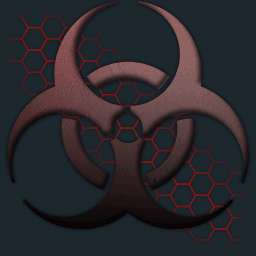 The poll has ended and its status was locked
Open date
August 05, 2020
Limit date
August 19, 2020
zp.lseplay.com
Zombie Crown XP Mode v7.1.1
Suggestion sealcard
Main ideas scheme
Unban me 1ce

Reason: Down below

And why am i banned bcoz of multi acc?
Why am i ip banned? Tell me. I wanted to ask my friend something and then. Banned! I cant sellect application for unban tho. But i didnt do anything wrong. Unban me 1ce. It says banned for multi account but i only changed my name bruh.
What is your opinion?
Opinion poll
Your fellow, ScorpionHD, has told us that his idea will change things to the better. We also believe he did a pretty good job, but we also need to hear your thoughts. What do you think, is this a good suggestion or are you still reserved?
Votes
0
---
Limit
Aug 19, 2020
Other community posts
Trends in the community
Please wait for the data to be fetched...