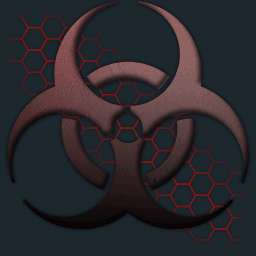 The poll has ended and its status was locked
Limit date
August 06, 2020
zm3.lseplay.com
Zombie Crown XP Mode v8.3.5
Suggestion sealcard
Main ideas scheme
Add new currency: Chips

Chips are used for opening a reward. 

There are 3 type of reward: The XP, The Ammo and The Points rewards

There price is based on the rewards:

For example: If its 50 (the small reward) chips, then you get small amount of xp, ammo or pts.
Hello, im here to suggest a currency if u wanted it added in zm3, then vote for yes, if you vote for no, tell me reasons why, and what stuff u dont like or what stuff i missed.
What is your opinion?
Opinion poll
Your fellow, ScorpionHD, has told us that his idea will change things to the better. We also believe he did a pretty good job, but we also need to hear your thoughts. What do you think, is this a good suggestion or are you still reserved?
Votes
3
---
Limit
Aug 06, 2020
Other community posts
Trends in the community
Please wait for the data to be fetched...