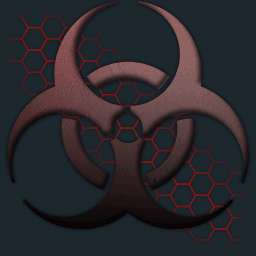 The poll has ended and its status was locked
zm2.lseplay.com
Zombie Crown XP Mode v11.2.3
Suggestion sealcard
Main ideas scheme
Add new guns and never remove them

Add the old classes for human and zombie.

The Classes from 10.0.
These are my ideas.
For the guns, i think like to add guns and dont remove them like in the past
If you like the idea for the classes, like add for zombie for example: irichol and for human: man of dispair. Maybe remove ages, but the classes if u want add them.
What is your opinion?
Opinion poll
Your fellow, davidrock3, has told us that his idea will change things to the better. We also believe he did a pretty good job, but we also need to hear your thoughts. What do you think, is this a good suggestion or are you still reserved?
Votes
4
---
Limit
Jul 23, 2020
Other community posts
Trends in the community
Please wait for the data to be fetched...