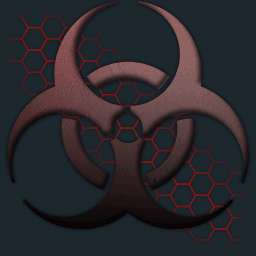 The poll has ended and its status was locked
Open date
August 15, 2020
Limit date
August 29, 2020
zm.lseplay.com
ZCSE v1.0.1
Suggestion sealcard
Main ideas scheme
Cs:go guns

Nuclear guns

Summer guns (ik its about to end but ok)

Admin guns

Vip diamond guns

Bronze guns

Silver guns

Diamond guns

Custom guns

Fire guns ()
I suggested guns for the next zc se update. I'm not saying for all guns to be put on there. Im saying that some of they to be taken and put in zc se.
What is your opinion?
Opinion poll
Your fellow, ScorpionHD, has told us that his idea will change things to the better. We also believe he did a pretty good job, but we also need to hear your thoughts. What do you think, is this a good suggestion or are you still reserved?
Votes
1
---
Limit
Aug 29, 2020
Other community posts
Trends in the community
Please wait for the data to be fetched...