New suggestion for forum + zm3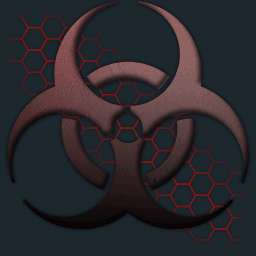 The poll has ended and its status was locked
Open date
August 03, 2020
Limit date
August 17, 2020
zm3.lseplay.com
Zombie Crown XP Mode v8.3.5
Suggestion sealcard
Main ideas scheme
Making a giveaway. Explained down below.

New classes for zombie and human.

Adding retrieve for a1
Hello. I'm here again for new suggestion.
Giveaway. - Giveaway is for all servers. Giveaway can be created by players who want to give stuff that they don't need like ammo, points (unless if they have generators, then they can't give based on the generator) coins etc. You get it. So it can be found in the forum, you create it for what server, and the player chooses time until the giveaway ends, and it chooses someone randomly who wins based on the player who made the giveaway, what rewards he chose.

For zm3.lseplay.com: New classes for zombie and human.

If you voted, tell me in the comments for what i miss or why you don't like my idea.

Adding amx_retrieve for a1.
What is your opinion?
Opinion poll
Your fellow, ScorpionHD, has told us that his idea will change things to the better. We also believe he did a pretty good job, but we also need to hear your thoughts. What do you think, is this a good suggestion or are you still reserved?
Votes
3
---
Limit
Aug 17, 2020
Other community posts
Trends in the community
Please wait for the data to be fetched...