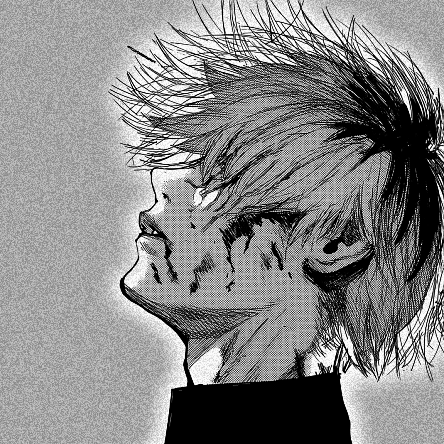 The poll has ended and its status was locked
zm3.lseplay.com
Zombie Crown XP Mode v8.3.5
Suggestion sealcard
Main ideas scheme
New Human and Zombie classes

Event suggestion

Rework at some classes
Classes
Human: Double rewards but you can use that class only 10 rounds per day (That mean XP, Ammo, points and coins).

Human: To own a helpfully pet that will give you a chance (+5% or more) to become a hero if there isn't other player with announce.

Human/Zombie: double speed and gravity

Human/Zombie: Toxic knife, who got damage by that power will get cheap damage and if he is invisible or if he will buy that item, the power of knife will disable invisibility

Rework Doom Zombie: When he plan a Trap, that should look like a box where you can get bonuses if you collect it.

Rework Arnodelo Human or add other class with a same power but that one to make a ring and if a zombie will walk in that zone he will got slowless and he can't jump just teleport out of that zone.

Replace Bunny Human with a class who will get a free trip mine or laser only one time per round
Monthly event idea
I think to make something like an event one time per week or better per month where players had to collect 100 or over crystals to earn an acces (VIP or GM the lowest).
Points shop
I think you already know what I mean, I put that in suggestion because if you buy points generator you can't to anythink with points after you upgrade all of super powers
Knife blinks
Now knife blinks is 15 times per round, too much, make it 5 or better 3.
Please leave your opinion in comments
What is your opinion?
Opinion poll
Your fellow, SaKy, has told us that his idea will change things to the better. We also believe he did a pretty good job, but we also need to hear your thoughts. What do you think, is this a good suggestion or are you still reserved?
Votes
5
---
Limit
Jul 30, 2020
Other community posts
Trends in the community
Please wait for the data to be fetched...